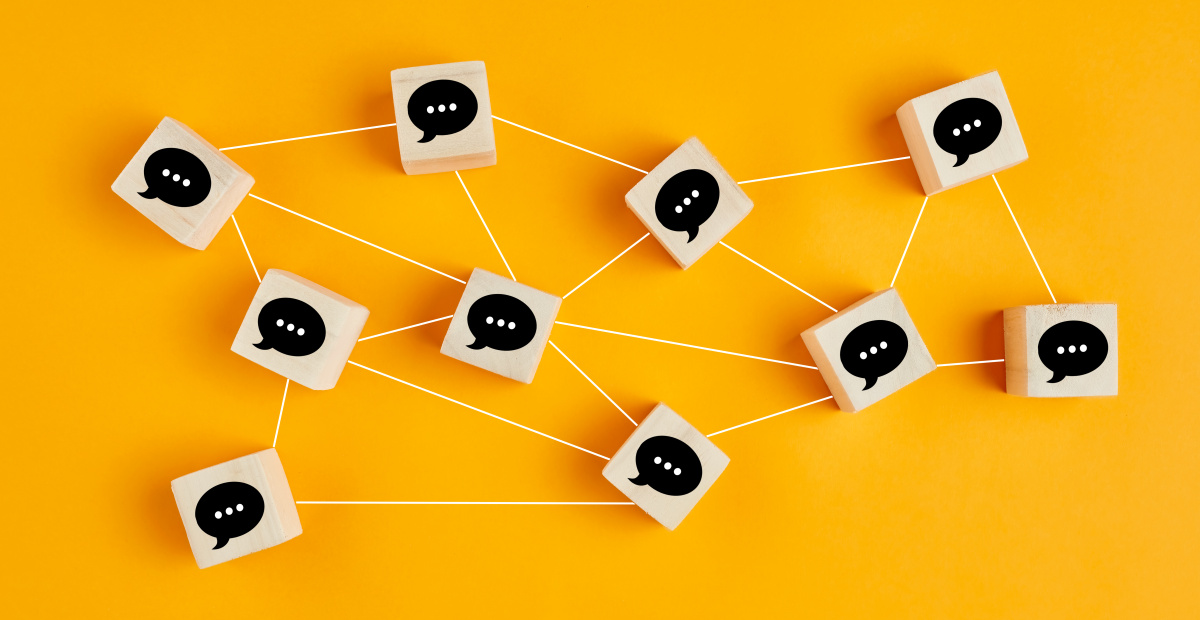 Description
The ability to communicate using language is a unique and powerful human capability. It allows us to transmit information about the external world and our own thoughts and feelings, learn about events we did not witness, and pass down knowledge from generation to generation. In daily life, language often acts as an interface to higher-level cognition. We use language to communicate a problem, provide the evidence required to solve that problem, and, eventually, deliver a solution. This tight relationship between language and human intelligence makes it vital to build powerful models that use language in a human-like way — as a link between perception and cognition. 
Our work will transform how language models assist humans in solving challenging practical problems, from how doctors treat patients to how teachers teach students. To achieve this goal, we aim to both make language models represent knowledge and meaning in a more human-like fashion and also improve the learning efficiency of these models. With the ability to learn new facts or knowledge from just one or a few examples, the new language models we will develop can be significantly more efficient in situations where only small amounts of data are available for training, such as in some medical applications. With a better understanding of how humans represent and share knowledge, the models can also help teachers continually analyze what knowledge has been acquired by their students and correspondingly adapt existing and design new teaching strategies.
This Mission brings together researchers from computer science, neuroscience, cognitive science, and linguistics to develop a comprehensive, cognitively plausible, and computationally verified theory of language understanding. The community building efforts are currently centered around two initiatives. 
Quest engineers are collaborating with researchers to develop a platform for comprehensive language model benchmarking on experimental tasks and alignment with human data (brain and behavioral). Tutorials are available for all researchers who use this platform. 
 
We are bringing together researchers across disciplines to develop a comprehensive, cognitively inspired benchmark to test world knowledge in language models. We are hosting workshops to generate ideas and consider multidisciplinary perspectives as well as targeted benchmark creation efforts by researchers collaborating across fields (cognitive science, linguistics, and computer science).
Our Mission holds interdisciplinary meetings centered on our other aim — building human-like models of language understanding. As before, this effort will leverage complementary skills of people from different departments at MIT, as well as the support provided by the Quest engineering team. The platform creating, benchmark development, and model building efforts will go hand in hand, enabling dozens of researchers to contribute in a way that works best for them.
Middleton Career Development Associate Professor of Neuroscience, Department of Brain and Cognitive Sciences

Investigator, McGovern Institute for Brain Research

Natural Language Processing

X Consortium Career Development Assistant Professor, Department of Electrical Engineering and Computer Science

Computer Science and Artificial Intelligence Laboratory

Natural Language Processing
Machine Learning

Professor, Department of Brain and Cognitive Sciences

Machine Learning
Natural Language Processing
Additional Details
More info
Meet the Language Mission
Professor Ev Fedorenko and Professor Jacob Andreas introduced the Language Mission at a Quest event on November 4, 2022.
Back to Missions