The MIT Quest for Intelligence is a community of scientists, engineers, faculty, students, staff, and supporters that aim to understand intelligence – how brains produce it and how it can be replicated in artificial systems.  Together, we approach intelligence as a single grand challenge requiring the organized, collaborative efforts of science, engineering, the humanities, and beyond.  To achieve this vision, scientific theories of natural intelligence must be developed, computational models must be created, and these models must be compared against the capabilities and neural mechanisms of natural intelligence and tested on real-world problems. 
Working across the whole of MIT and with the world at large, the Quest capitalizes on MIT's long history of leadership at the boundary of natural and machine intelligence. It is uniquely positioned to advance the development of novel intelligent systems and associated tools and technologies, which will yield countless societal benefits and applications in numerous fields. The Quest's approach does not merely require a crossing of boundaries, but a true integration across disciplines. While recent progress illustrates the mutual benefit of studying natural intelligence and engineered intelligent systems, we believe transformative advances in intelligence require a new approach that more closely integrates the science of natural intelligence with the engineering and applications of artificial intelligence.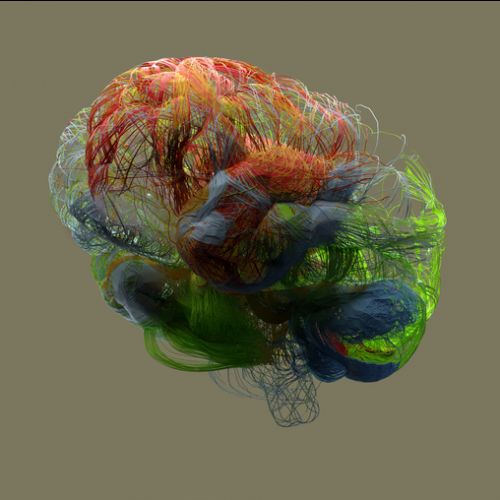 The time is now
It's hard to name a field Al hasn't touched already. Machine learning is the new literacy. Still, many of the breakthroughs driving current machine intelligence technology are actually decades old. We're looking for the next great leap that will unlock innovations that today's entrepreneurs haven't even begun to dream about. The last few decades have seen a revolution in the powers of computation, and in our understanding of the human brain. More recently, we have experienced a similar revolution in the acquisition of data at massive scales. We have access to more information than ever before, but the tools for making sense of it need to take a giant leap forward.