MIT's vision for the Quest for Intelligence
MIT Quest addresses two fundamental questions: How does human intelligence work, in engineering terms? And how can we use our understanding of human intelligence to build smarter machines for the benefit of society? As part of our mission, we are developing customized Al tools for non-Al researchers, which could accelerate progress in many fields. We see an opportunity to achieve a deeper understanding of intelligence through the kind of basic research that leads to unexpected breakthroughs. We aspire for our new knowledge and newly built tools to serve the public good, in our nation and around the world.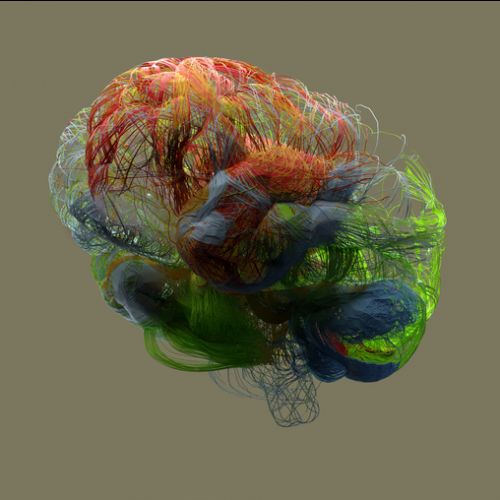 The time is now
It's hard to name a field Al hasn't touched already. Machine learning is the new literacy. Still, many of the breakthroughs driving current machine intelligence technology are actually decades old. We're looking for the next great leap that will unlock innovations that today's entrepreneurs haven't even begun to dream about. The last few decades have seen a revolution in the powers of computation, and in our understanding of the human brain. More recently, we have experienced a similar revolution in the acquisition of data at massive scales. We have access to more information than ever before, but the tools for making sense of it need to take a giant leap forward.