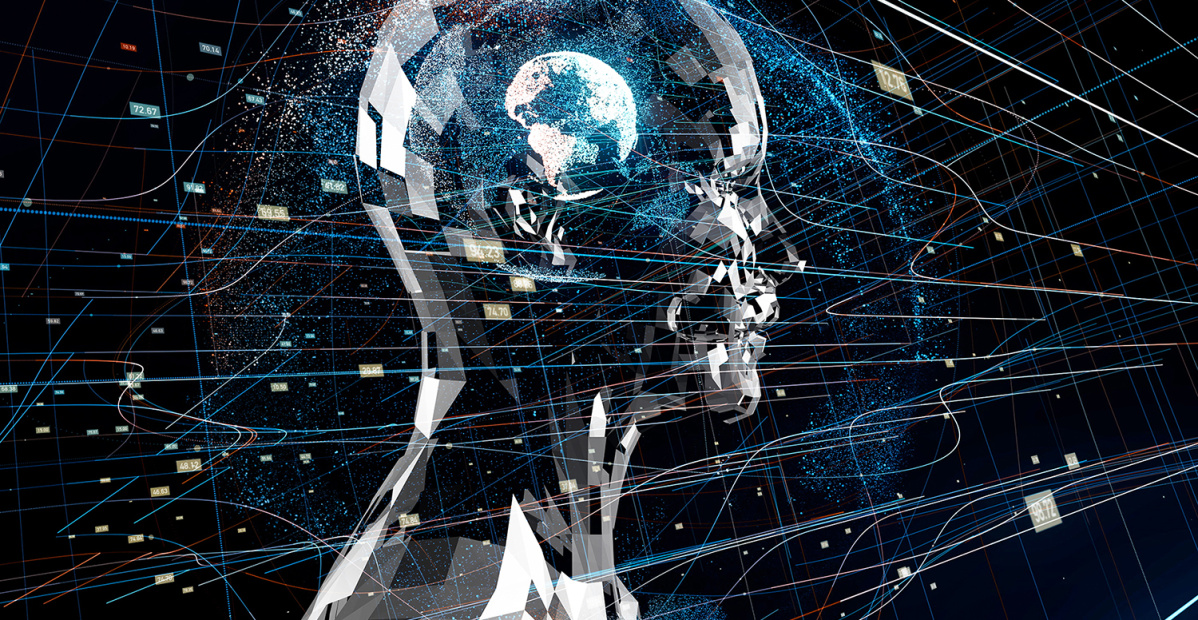 Description
This research mission broadly addresses how we perceive the world around us and integrate this information to plan and complete tasks. Scientific goals include research into how perception, planning, and action interface, how we learn efficiently from small data sets and the creation of behavioral benchmark tasks.
Engineering goals include task-based benchmarks derived from natural intelligence and methods for composing artificial systems to achieve those tasks.
During "Advances in the quest to understand intelligence," a one-day conference held at MIT on Nov. 4, 2022, Leslie Kaelbling, Nancy Kanwisher, and Mehrdad Jazayeri explained their research and goals for the Embodied Intelligence Mission. In their presentation, they invited Jim DiCarlo to attempt a VR challenge — "Get the Grape."
Director of Research, MIT Quest for Intelligence

Panasonic Professor, Department of Electrical Engineering and Computer Science

Computer Science and Artificial Intelligence Laboratory

AI Robotics
Machine Learning
Computer Vision

Walter A. Rosenblith Professor, Department of Brain and Cognitive Sciences

McGovern Institute for Brain Research

Computational Cognition
Computational Neuroscience

Professor, Department of Brain and Cognitive Sciences

Associate Investigator, McGovern Institute

Computational Neuroscience
Computational Cognition

Director, MIT Quest for Intelligence

Co-Director, Center for Brains, Minds, and Machines

Peter de Florez Professor, Department of Brain and Cognitive Sciences

McGovern Institute for Brain Research

Computational Neuroscience
Machine Learning
Computer Vision

Associate Professor, Department of Brain and Cognitive Sciences

Investigator, McGovern Institute for Brain Research

School of Engineering Professor in Teaching Excellence, Department of Electrical Engineering and Computer Science

Computer Science and Artificial Intelligence Laboratory

AI Robotics
Computer Vision
Machine Learning

Director, MIT Quest Systems Engineering

Professor, Department of Aeronautics and Astronautics

Computer Science and Artificial Intelligence Laboratory

Machine Learning
Efficient AI
AI Robotics

Toyota Professor, Department of Electrical Engineering and Computer Science

Computer Science and Artificial Intelligence Laboratory

AI Robotics
Intelligent Sensors

Director of Science, MIT Quest for Intelligence

Professor, Department of Brain and Cognitive Sciences

Computer Science and Artificial Intelligence Laboratory

Computational Cognition
Machine Learning
AI Explainability
Back to Missions