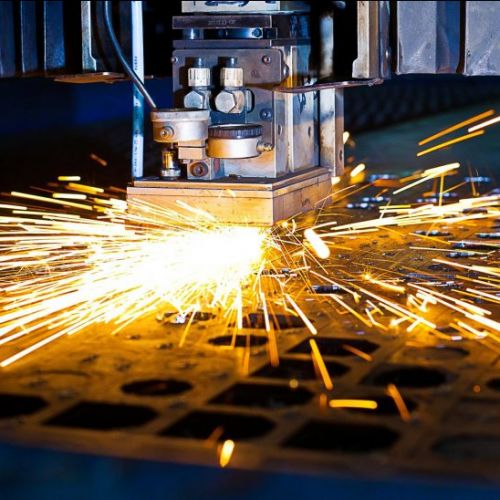 Date: Wednesday, May 4 | 10:00am - 5:00pm
Location: 1 Main St, 12th Floor, IMC E-90, Cambridge MA
The benefits that AI can offer businesses have been clearly illustrated – whether it is cost reduction, quality improvement, or revenue growth. The Symposium series aims to bridge the gap between data and tangible impact. This first edition will focus on Technical Readiness & Organizational Readiness, equipping attendees with the tools to develop a clear, cohesive, and scalable AI strategy.
Tickets include:
Best Practices and Leading Use Cases from Industry Practitioners and Faculty – Hear how leaders in AI and Industry 4.0 have used data intelligence to transform their organizations.
Networking with Leading Students and Faculty at MIMO After Dark – Connect with the best data scientists & engineers in the field that MIT has to offer!
State-of-the-Art Applications of AI and Discussion with Graduate Students – Face-to-face interaction with students and their research presented via their posters throughout the day
Admission to the Cognex Prize Award Ceremony – Both experts and the audience will  get a chance to vote on the best posters. We have a large pool of prizes graciously sponsored by Cognex, the leading firm in machine vision for operations. 
The Symposium is a must-attend for professionals who understand the importance of using AI, machine learning, and advanced analytics in industry, and are eager to find new ways to implement these frontier technologies within their corporation.